San Marino
Senior editor
Follow
Recent activity
Wrote a review
7 months ago
Commented
Last year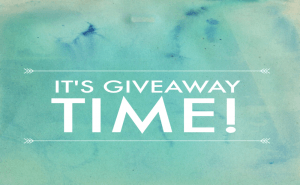 Get paid software for free: top giveaway sites
Dear Vishal Bakhai! Giveaway of the Day provides commercial programs absolutely for free within 24 hours, that's why this tag was included, as well.
Wrote a solution
2 years ago
Break Reminder

The applications on this list won't allow you to get too immersed in your work and forget to take a regular break while working on the computer. These tools will remind you when there's a high time to take care of your eyes and do some visual...
Tunneling Protocol Application

A tunneling protocol presents a network delivery protocol used to encapsulate a payload protocol. The programs from this list will let you connect private servers, create connections between desired networks, enable secure file transfer, etc.</div>
Free High Resolution Game

If you're looking for a free high-resolution game, you can use this list of programs to enjoy great graphics details of your gameplay. Within the offered tools, you can choose one among a variety of genres: action, strategy, simulation and arcade...